We build high performing software. And teams.
Ardent Code builds high performing software. And high performing software teams. We are a true partner who seamlessly blends into your business, bringing bespoke, reliable, and mature software engineering to help you face big challenges, improve efficiency, and scale smarter.
Think big. Take risks. We're with you.
We have extensive recruitment process, highly scored by successful candidates
We provide personal and team-level trainings and development processes
We are regarded as a long-term employer – many team members have more than 5 or even 10 years of tenure
We have high level of work satisfaction, which translates into overall team stability
Each new team member has a mentor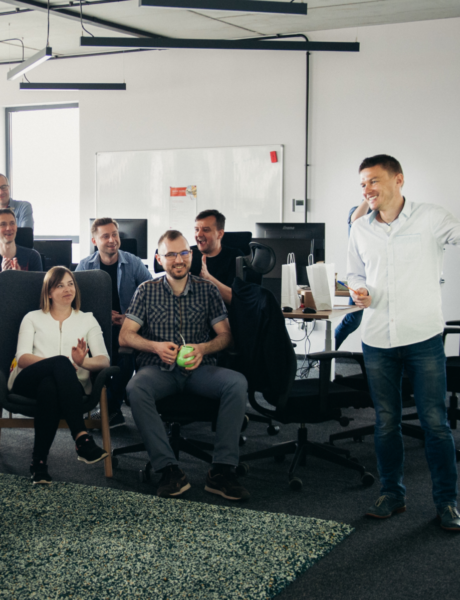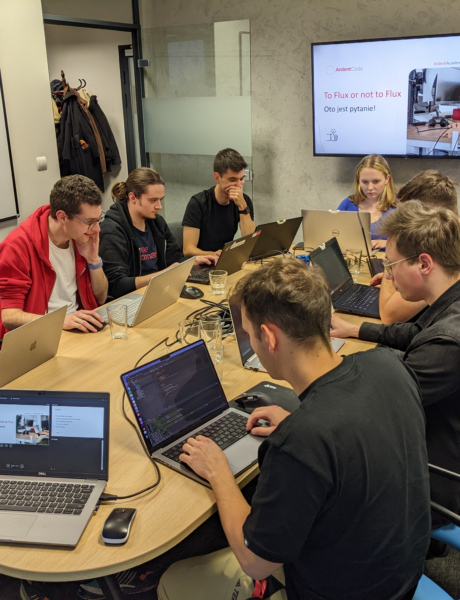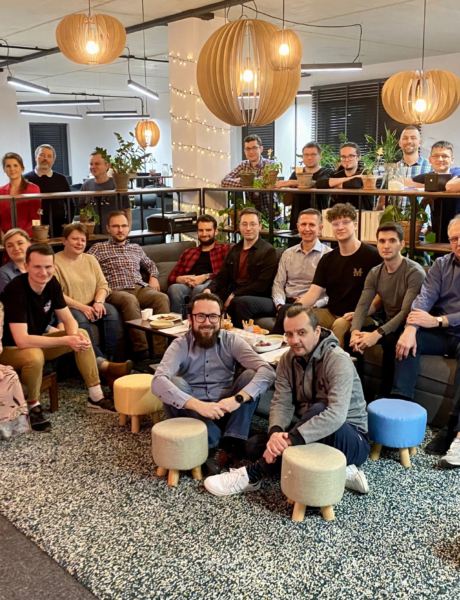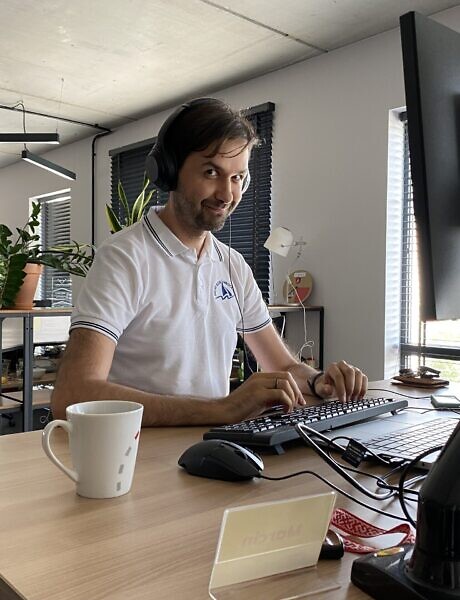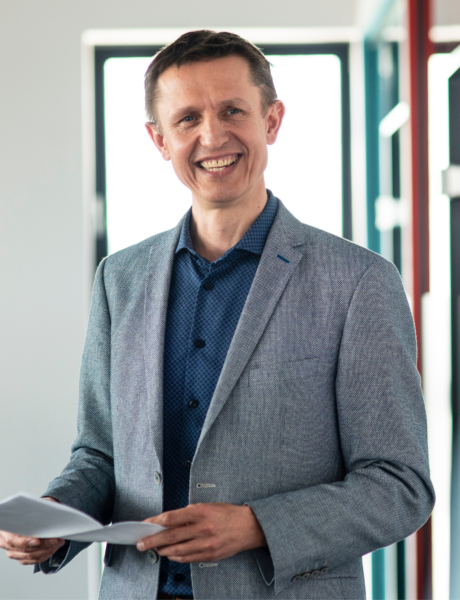 Working with external IT partners raises
4 frequent concerns
---
Quality

Are they really skilled professionals?
Stability

Will there be frequent staff turnover?
Culture fit

Will our team integrate well with them?
Loss of control and knowledge

Will they control too much know-how?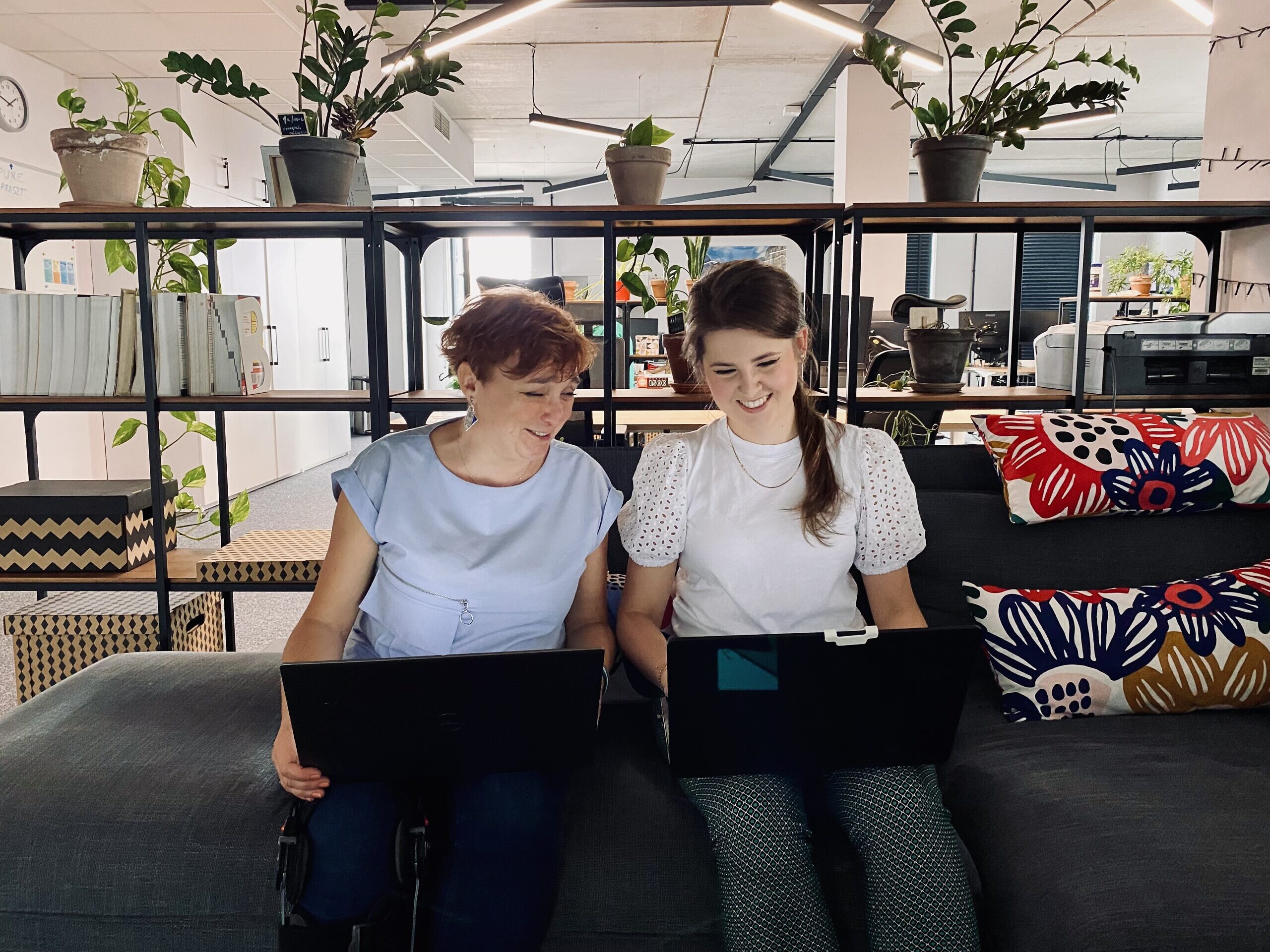 Our focus
---
We help you optimize performance and shorten time to market by delivering scalable agile software development teams that are seamlessly embedded into your in-house staff. Bringing the right people to the right technologies, taking initiative and sharing know-how, so you can stretch your budget and seize opportunities like never before.
Why our clients work with us?
---
With a number of ESP (Email Service Provider) solutions in the Spotler Group, the innovation here is to bring a collaborative team of Email technology specialists together with a team from ArdentCode to deliver a new best in breed solution to service all our clients. ArdentCode quickly integrated as just part of the team. The commitment, synergy and great working relationship is a driving force that the whole team should be proud of.
Aaron Yates,
Chief Technology Officer at Spotler Group

Contact
Get in touch
ArdentCode HQ
ul. Jeździecka 19
53-032 Wrocław
●
Office: office@ardentcode.com
New project: sales@ardentcode.com
Careers: careers@ardentcode.com