We build
more
than just software.
We
foster relationships
that
create efficient teams.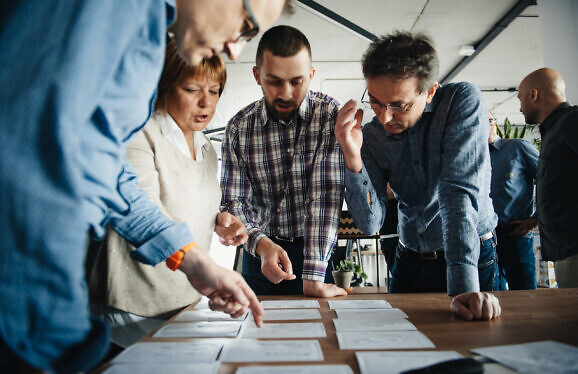 Building a good
IT team is tough
---
Over 20 years of working on various projects in the USA and Western Europe, we gained extensive experience we gladly share with our clients.
Building a stable, competent, and efficient team is one of the key goals of every CTO or IT head, regardless of the company's scale and project specificity.
YOU CAN ACHIEVE THIS GOAL IN TWO WAYS:
Do it yourself and develop
your own dedicated team.

However, considering today's increasingly difficult recruitment market, high employee turnover, and the need for changing technologies, it's a significant challenge.
Look for support from
external IT companies

That will take over some or even all such tasks and provide you with individual specialists, entire teams, or deliver select projects.
We can expand your team with the right people
while you focus on
scaling your business
Working with external IT partners raises
4 frequent concerns
---
Quality

Are they really skilled professionals?
Are they good at recruiting right people?
Stability

How long will this team be available to us?
Will there be frequent staff turnover?
Culture fit

Will our team integrate well with them, or will there be tensions in this cooperation?
Loss of control and knowledge

Will we become too dependent on this vendor? Will they control too much know-how?
We have extensive recruitment process,
highly scored by successful candidates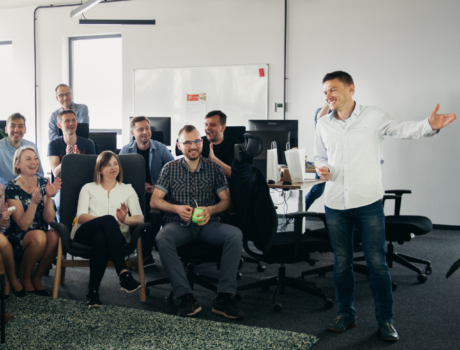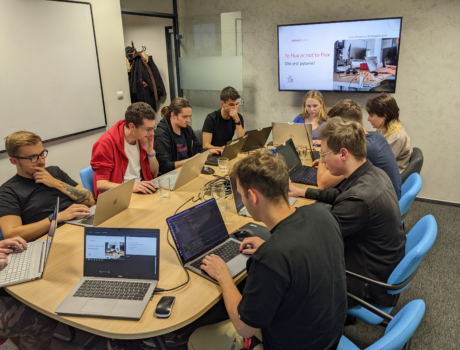 We provide personal and team-level
trainings and development processes
We are regarded as a long-term employer –
many team members have more than 5 or
even 10 years of tenure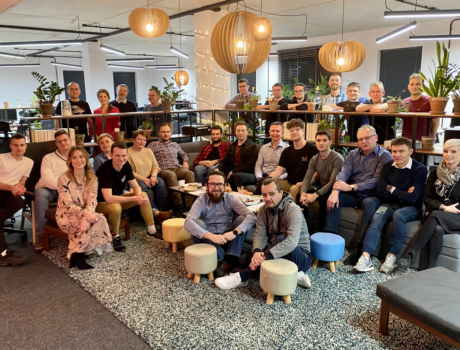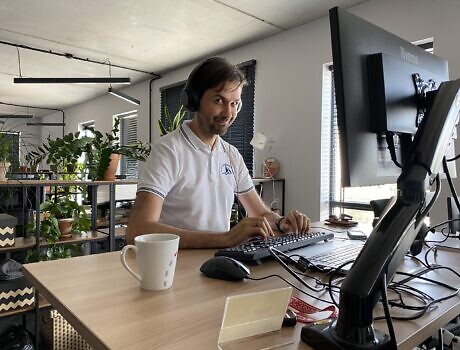 We have high level of work
satisfaction, which translates into
overall team stability
Each new team member has a mentor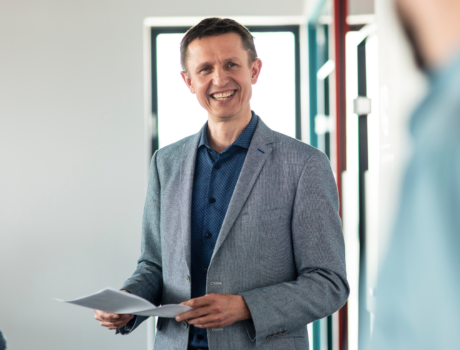 Our 3 core values, which drive our attitude and behavior are:
We leave our egos at the door.
We leave no man behind.
We leave no stone unturned.
This translates to our focus and ability to build strong & open relationships with our client's teams because:
We not only talk but – more importantly – listen to each other
We like working together – and we carry this over into new projects and teams
We don't arrive as people who "know better" but as ones willing to solve new challenges together
We openly communicate our feedback, be it good or bad
We like and know how to share our
knowledge efficiently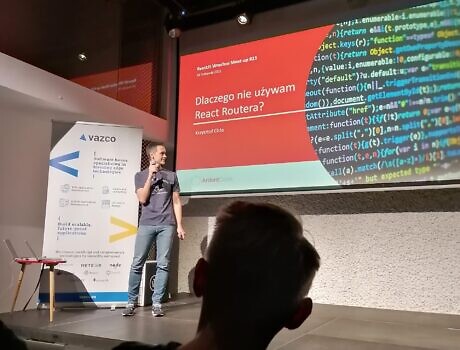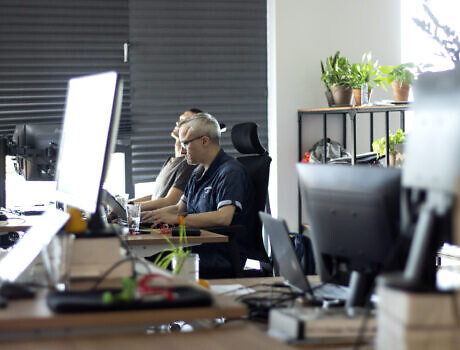 We pass on the developed know-how,
which allows clients
to continue work freely
We develop processes based
on the know-how of the client's teams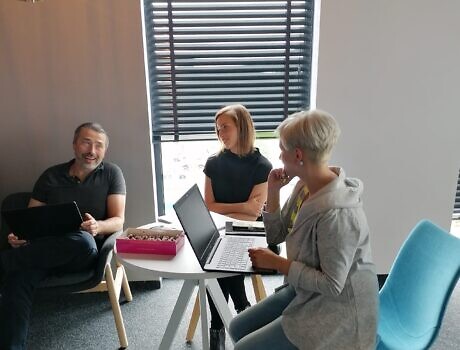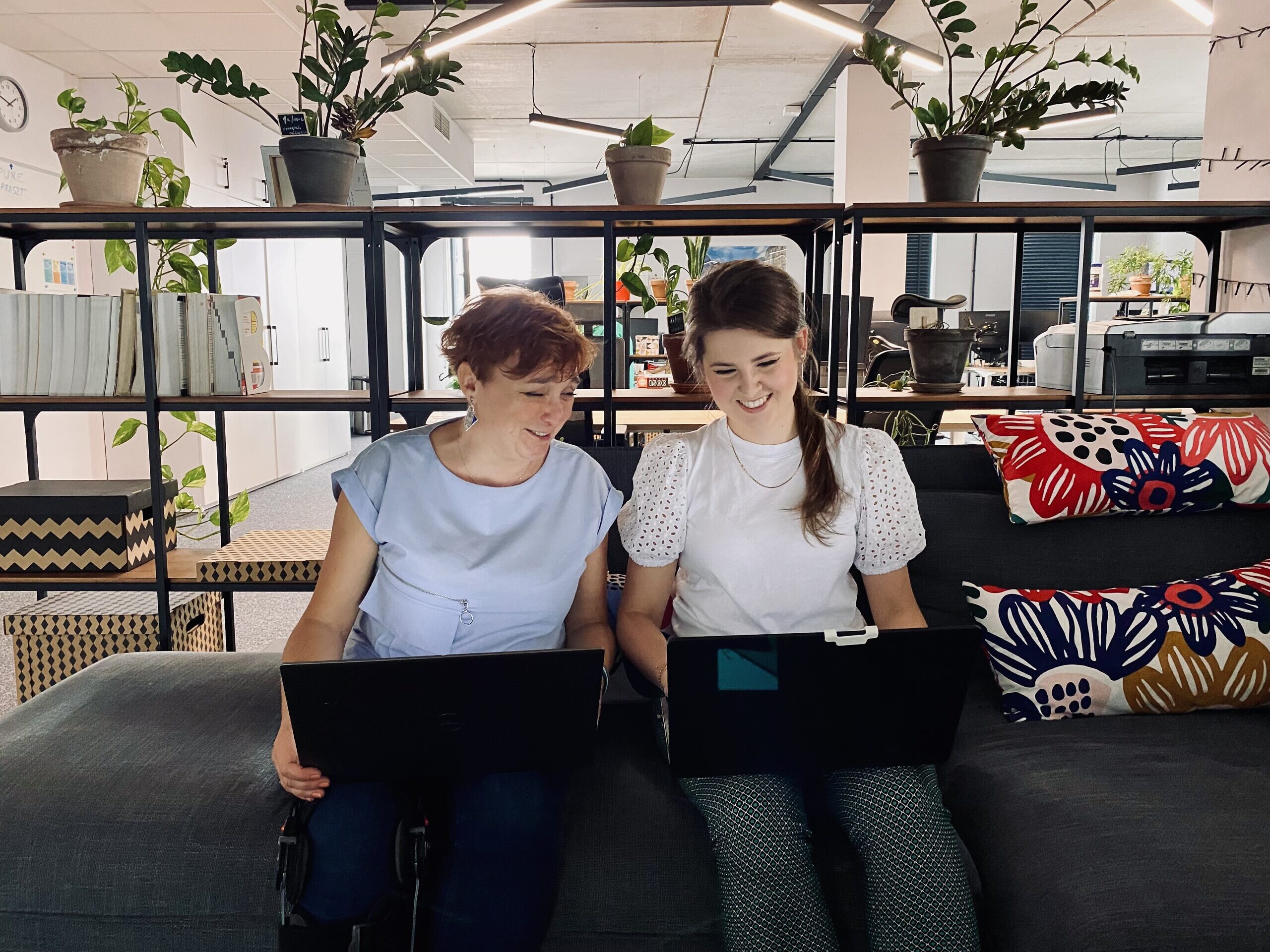 Our focus
---
For many years, we have focused on recruiting people and building processes that ultimately provide our clients with these four elements – quality, stability, culture fit and transparency
Why our clients work with us?
---
With a number of ESP (Email Service Provider) solutions in the Spotler Group, the innovation here is to bring a collaborative team of Email technology specialists together with a team from ArdentCode to deliver a new best in breed solution to service all our clients. ArdentCode quickly integrated as just part of the team. The commitment, synergy and great working relationship is a driving force that the whole team should be proud of.
Aaron Yates,
Chief Technology Officer at Spotler Group

Contact
Get in touch
ArdentCode HQ
ul. Jeździecka 19
53-032 Wrocław
●
Office: office@ardentcode.com
New project: sales@ardentcode.com
Careers: careers@ardentcode.com